The Cantonal Museum of Fine Arts (Musee Cantonal des Beaux-Arts or in short MCBA) in Lausanne was created in 1841. Today, Its collection comprises more than 10000 artworks with a particular focus on art from the end of the eighteenth century to post-impressionism.
Together with Photo Elysee and the MUDAC (Musée de design et d'arts appliqués contemporains), it is now part of Plateforme 10, Lausanne's new museum district, located right next to the main railway station. Its building was designed by Spanish architecture studio Barozzi/Veiga and constructed in 2018 and 2019.
Open House
On April 6 and 7, 2019, the public was invited to discover the state of new building before any artworks were installed.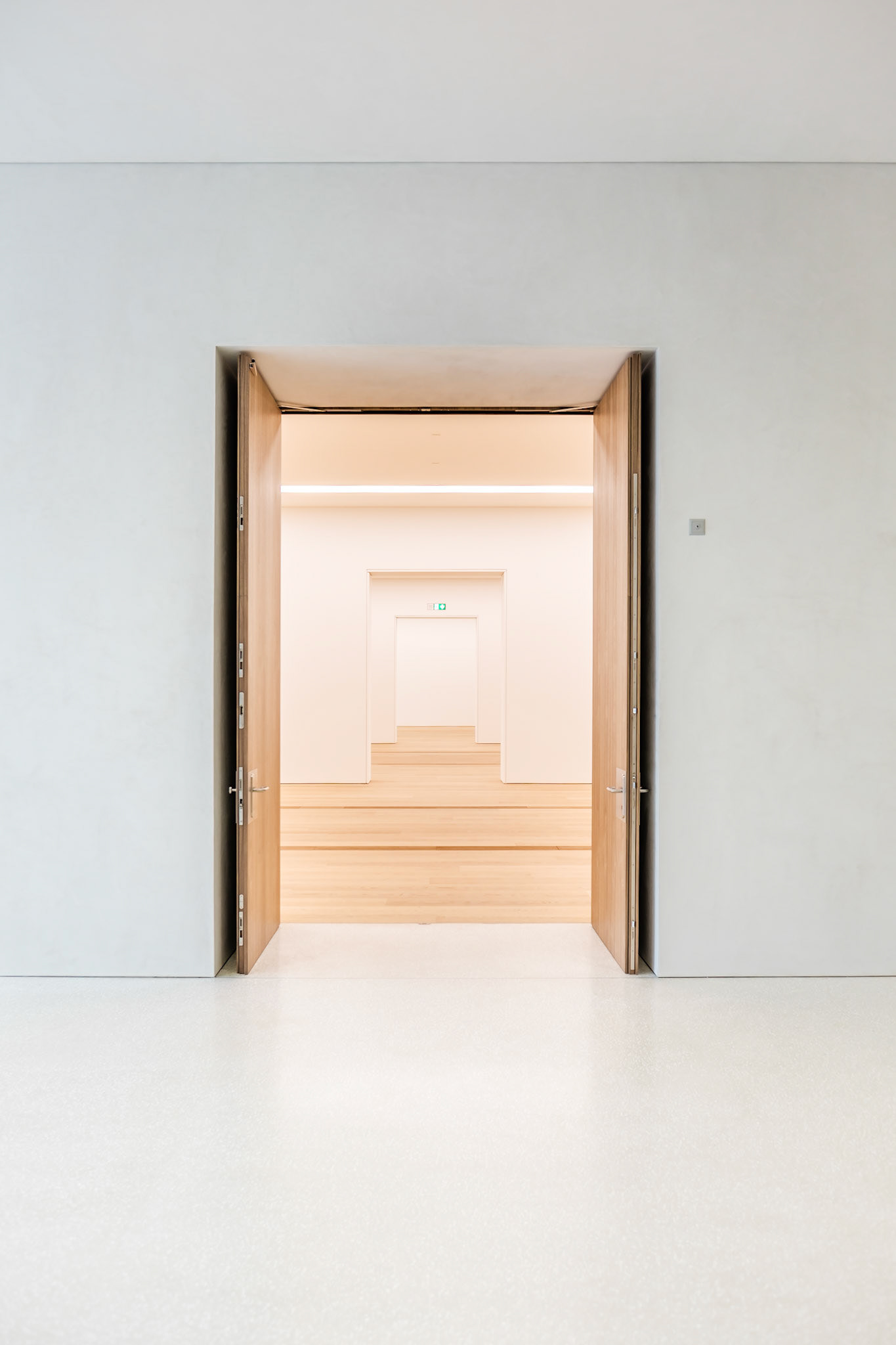 Opening Weekend
The official opening of the MCBA was 6 months later on October 5th, 2019.
The sculpture in front of the museum by Olivier Mosset and Xavier Veilhan is titled "Crocodile" after the iconic crocodile-shaped Swiss electric train engine that celebrated its 100th anniversary in 2019. The MCBA's entrance hall with views towards the Lausanne train station and the Léman, features the 14.5m high sculpture "Luce e ombra" by the Italian artist Giuseppe Penone.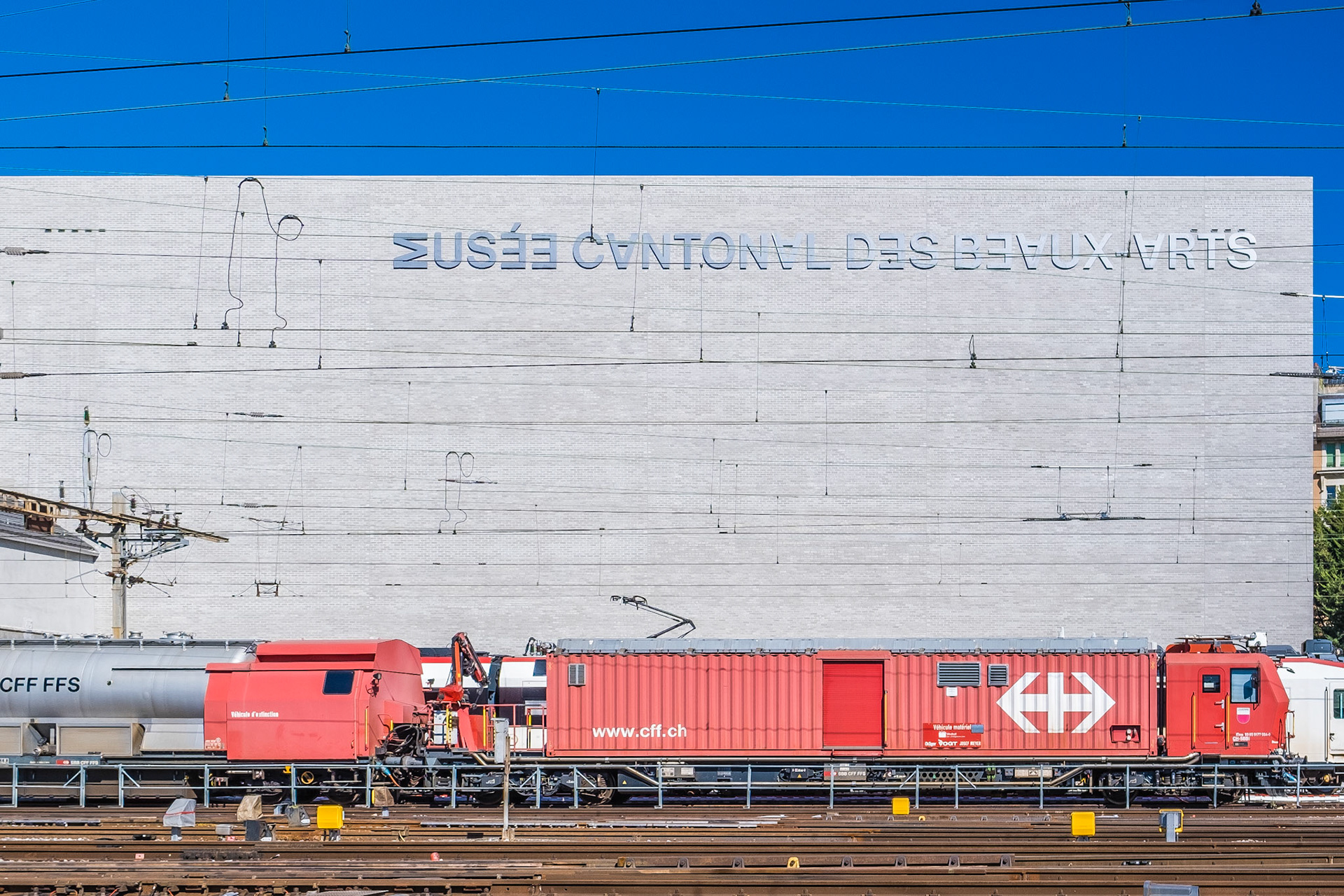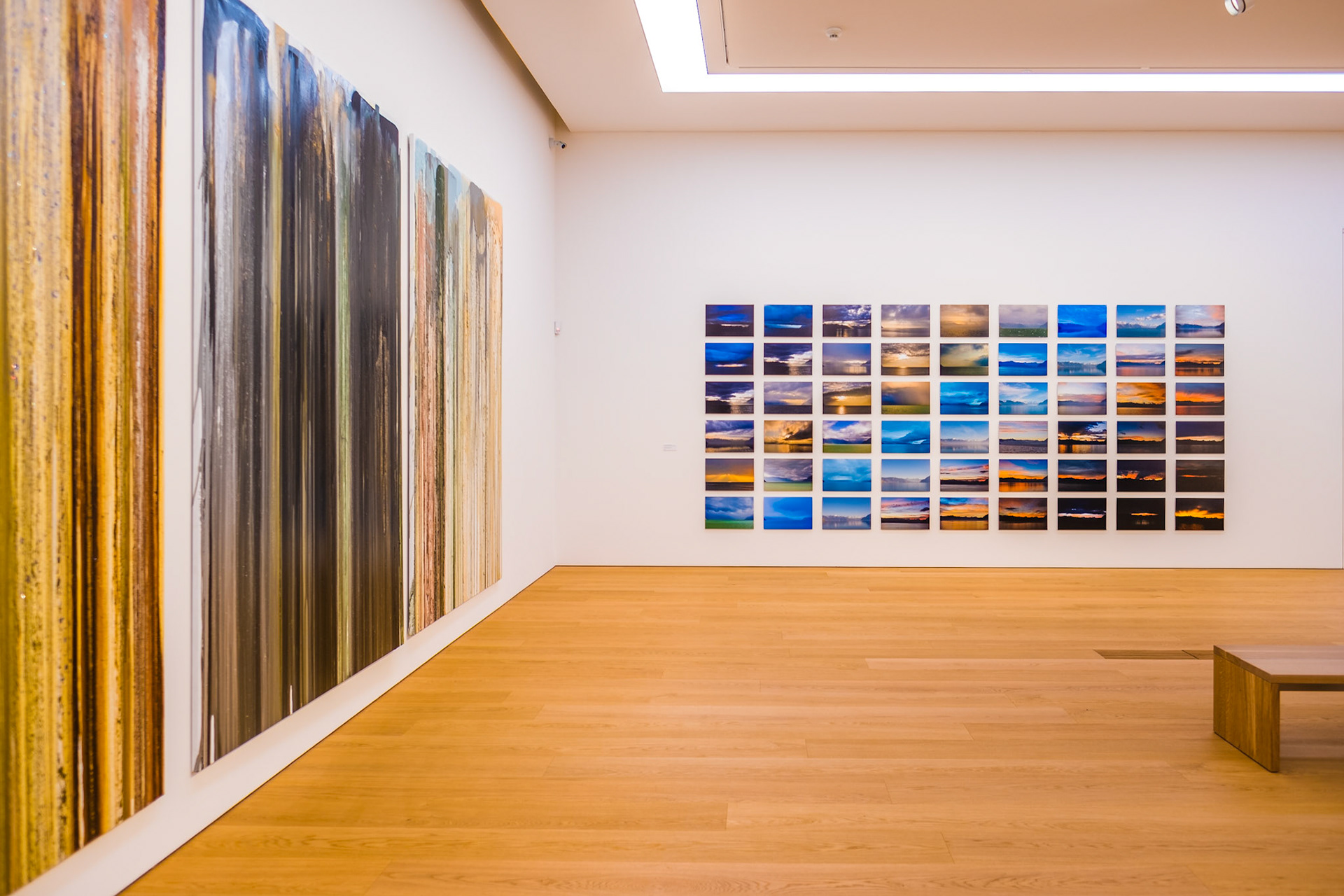 Today
These days, the MCBA has become part of my regular museum visits in Lausanne. I love how the museum is structured with the entrance hall at its center and then one side dedicated to the permanent collection and the other side used for temporary exhibitions.